ELEKTRA - Innovation that brings above ground pools to an entirely new level!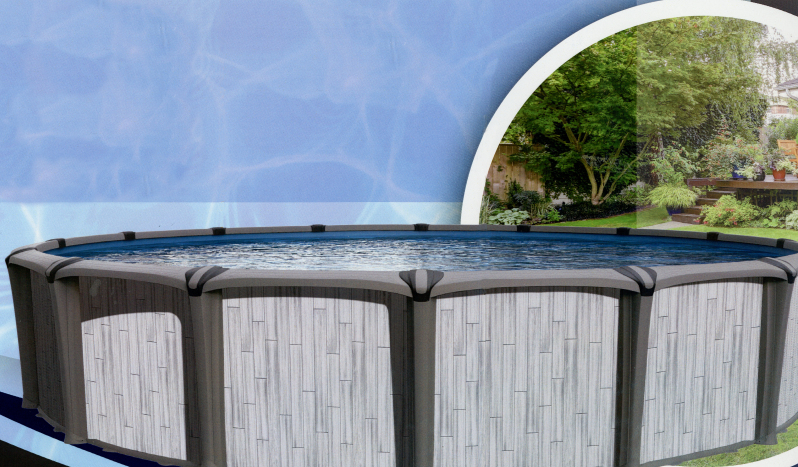 OUR INNOVATIVE, CORROSION-PROOF DESIGN OFFERS A LIFETIME OF ENJOYMENT
WHILE PROVIDING THE ULTIMATE IN BACKYARD FUN FOR YOUR FAMILY AND FRIENDS.
Our innovative resin technology is the first of its kind providing a total corrosion-proof product that will give you a lifetime of enjoyment. This groundbreaking technology will deliver the following:
CORROSION PROOF: Whether your application is completely above ground, or you choose to make your pool semi-inground, our resin pool will provide a lifetime of corrosion-free fun.
SCRATCH PROOF: Keeping the outside of your pool looking like new has never been easier. Our resin technology will not scratch unlike other above ground pools.
UV-RESISTANT: Everyone knows how harsh the sun's rays can be on objects that are subjected to them each and every day. Our UV-resistant resin deflects damaging ultraviolet rays, keeping your pool looking like new.
STRONGER THAN STEEL OR ALUMINUM: Steel and Aluminum are exceptionally strong, but our Resin is much stronger without corrosion or rust.
IMPERVIOUS TO ALL CHEMICALS: Regardless of what chemicals come in contact with the pool structure, rest assured, that nothing will corrode the structure.
SALT CHLORINATION: Finally, you can now add a salt chlorinator to your above ground pool without worrying about corrosion. This is the only pool designed and built for salt chloring generators.
COLD WEATHER TESTED: Yes, our resin has been tested in the harshest cold weather climates where temperatures can drop below zero.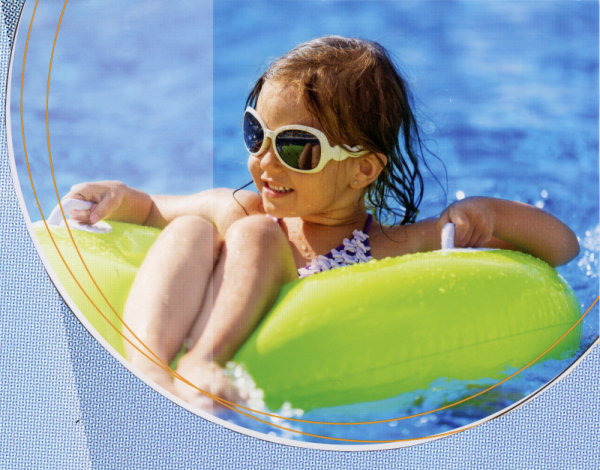 ELEKTRA - WHERE CORROSION-PROOF AND STRENGTH MEET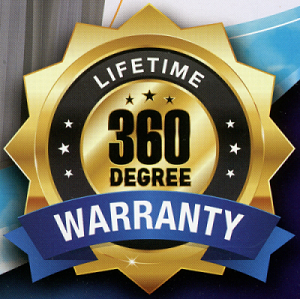 DETAILS AND DEMENSIONS